Business Planning is 'old school'…Reality or Rubbish?
Posted on 29/07/2014, 11:51
Business Planning is 'old school' … Entrepreneurship is about getting out into the big wide world and doing stuff – not simply researching and writing Business Plans!

Reality or Rubbish?

A respected Lecturer writing in the Harvard Business Review proposes that all aspiring entrepreneurs need to do is to focus on knowing their customers and testing their hypotheses to ensure business success. Building a product or service, and undertaking market research to test their theories about business challenges. He suggests that entrepreneurs will learn from their failures and grasp the true meaning of pivoting or changing to meet the needs of the market.
Economic Growth – Opportunity or Threat?
Posted on 29/07/2014, 11:34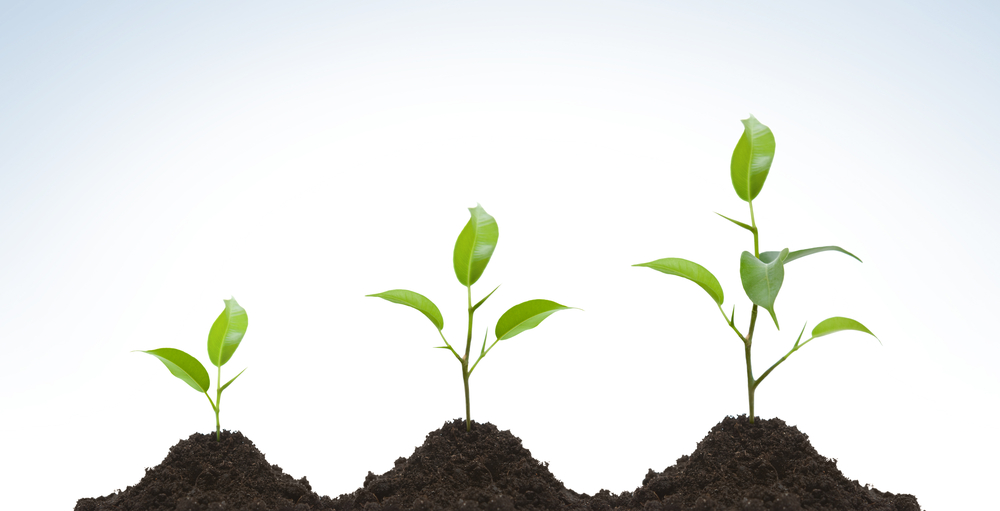 The latest economic growth figures issued last week confirmed that the UK economy has returned to its pre-recession peak and is now producing more than it has ever produced before – so shouldn't business owners feel more confident (and prosperous) than ever before?

Growth is often the number one businesses aim, yet ironically enough, when growth arrives the sudden surge often brings with it not only great opportunities but also significant threats which can cause a company to falter or even fail. This is because often small business owners and managers lack the experience needed to meet the challenges of growth.