How regularly do you hold a board meeting?
Posted on 15/10/2013, 09:32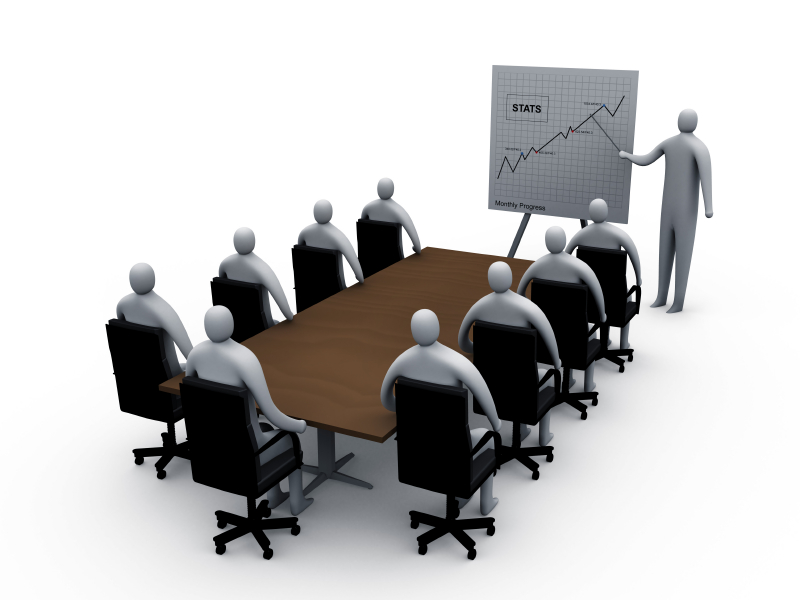 This is a question we always ask business owners and in a large percentage of cases the answer is usually "once a year" or "very infrequently". The reason for this is that many SME owners don't fully realise the value of holding regular board meetings. They believe they are purely a formality that is necessary rather than a valuable way of managing their business and defining actions.