Over 40% of new SMEs fail within four years!
Posted on 29/08/2013, 12:00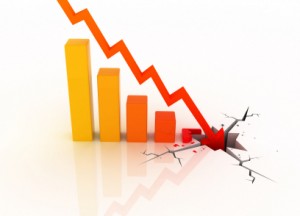 A recent report by Lord Young, David Cameron's enterprise adviser, has proposed that the Government's loans scheme to help young entrepreneurs start a new business is to be extended to the over 30s. When the scheme was originally launched the age limit was only 24 but this was raised to 30 earlier this year. Now it has been announced that the age limit for the loans is being extended to over 30s, along with a range of other reforms aimed at helping "fire up business growth" in the UK.
The outlook for small business lending
Posted on 28/08/2013, 00:00
A recent announcement from Mark Carney, the Governor of the Bank of England that the Bank will not consider raising interest rates until the jobless rate has fallen to 7% or below has been met with some positive responses by business organisations and the government.
Family Business Issues
Posted on 07/08/2013, 09:44
Research into family businesses indicates some startling facts:
We are all aware that family owned small businesses provide a vital and important contribution to the UK economy but research into family businesses indicates some startling facts…