10 Reasons Salespeople Often Fail
Posted on 29/05/2013, 11:10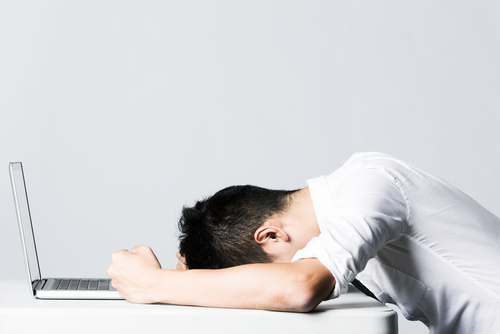 Understanding the need for a sales process, what it is and how to improve it are essential if you want to increase your sales and profit. This article will help you avoid the quicksand and understand the critical success factors that will help you to increase your sales and improve your results.
5 Ways to Help You Stay Focused and Productive!
Posted on 13/05/2013, 11:06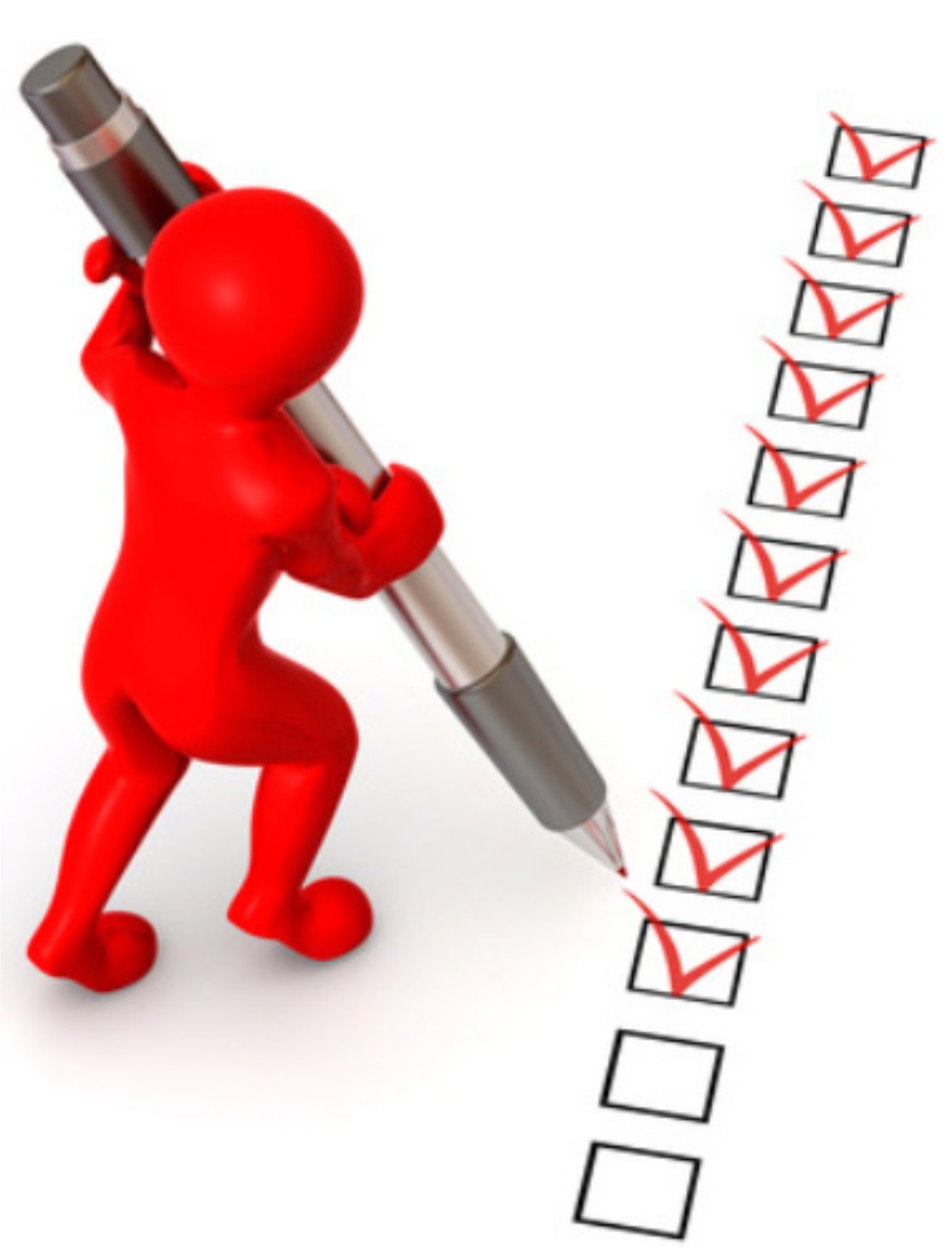 There are many things that impact how well you function, your productivity and the quality of your work. It doesn't matter what your business plan or marketing strategy is, the one thing that will make or break your bottom line is your productivity and focus. Certain fundamentals have to be in place!