Physics – The route to business improvement?
Posted on 23/07/2012, 09:53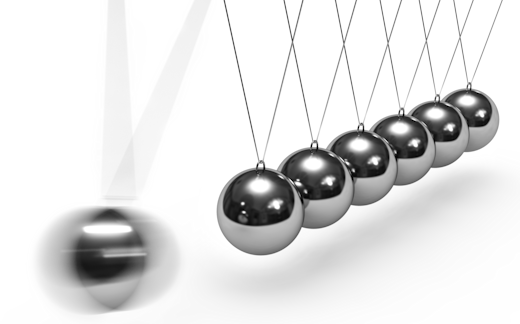 I like the phrase attributed to the author Rick Warren: we are product of our past but we don't have to be prisoners of it.  
There are only five ways to increase your profits – here they are!
Posted on 05/07/2012, 09:50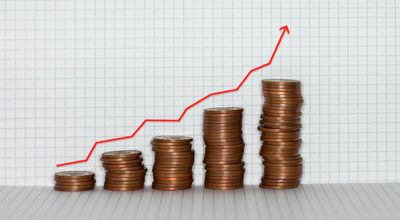 There are really only a finite number of things that any business can do in order to increase its profits. Making the assumption you are providing a good level of service / good quality of product to your customers – we will now explain what these are!